News
Inquiry of stainless steel hollow sphere
Views: 1074 Update date: Dec 10,2019
We manufacture superior quality stainless steel sphere for professional Designers, Artists and Engineers, globally. Recently, we got some inquiries of stainless steel hollow sphere from clients, below is the details:
1. Good Day! We'd like to learn the price for D=600mm
stainless steel hollow sphere
(ball) wall thickness 1.5 or 2 mm as polished mirror or mill finish
2. I would need the best price for a sculpture like this, 6or 8 mm thick , recomnended by you.. The diameter 1200 mm N. pice 5 Thanks
3. Hello, is it possile to get a pricelist?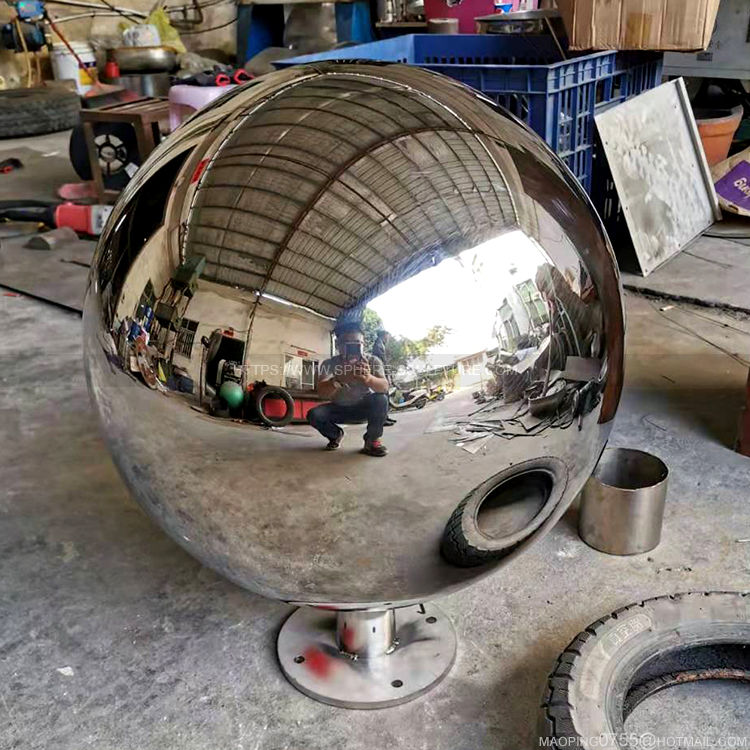 Our
stainless steel spheres
and sculptures are made to suit your design specifications. We can fabricate a range of sizes and polishes so your sphere or sculpture can be tailored to your design needs. Please feel free to contact us:
maoping0755@hotmail.com
Previous News
Next News