News
Get The Best Range Of Steel Hemisphere
Views: 853 Update date: Dec 06,2019
Steel Hemisphere, a part formed from sheet metal in the height that is equal to the radius and half of the diameter is used for different types of applications that include tank ends, protective caps, covers and architectural components that include finials, fountains and fire pits.
They are taken into use for different other purposes and for different applications and industries that include, but not limited to agriculture, architectural components, chemical manufacturing, refinement, bulk handling an conveying, food handling and preparation, government and military applications, marine, oil and power generation as well as power management. There is a lot more that you will get from the top companies that are offering you a variety of top grade steel hemisphere.
Choosing the best one is important and depends on various things. In order to fulfill your requirement to choose the best quality and latest steel hemisphere, you will find various renowned names offering you the best solutions.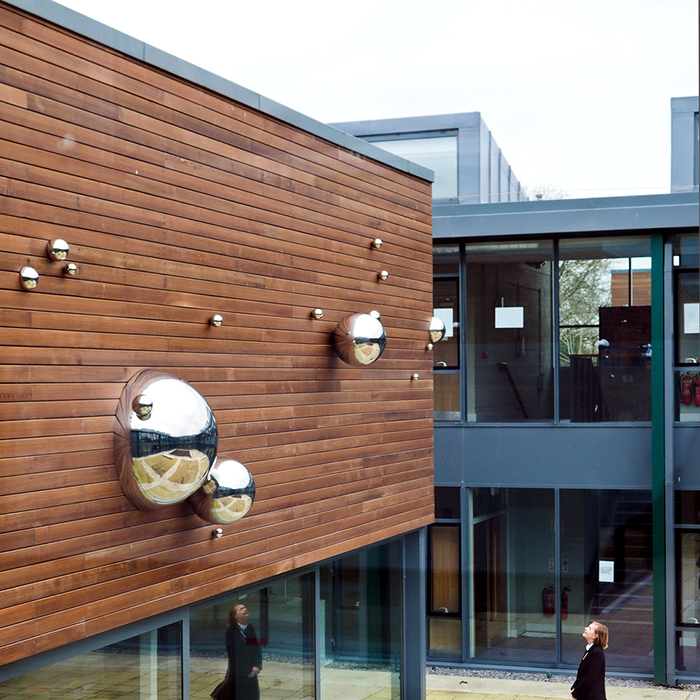 You can also get the right range of customized steel hemisphere that you will get according to your choice.
When you look for the top companies and manufacturers that are offering you high-grade and latest steel hemisphere, you will find name of Sphere-Sculpture comes on the top. The leading company has become a one stop name for offering you the best solutions.
They are also ideal to choose for decorative purpose. Go through the details, place your order and get it delivered on time and in secure way. A user guide is also provided to help you in finding the right one.
Previous News
Next News