News
Different Types of Stainless Steel Hollow Sphere
Views: 392 Update date: Jan 03,2020
Stainless steel hollow sphere are divided into different categories to add extra beauty to any space that need renovation and change in the look. Depending on your requirement, you can choose the best quality and latest spheres in a variety of sizes and types that include, but not limited to:
600mm stainless steel sphere fountain water

500mm polished stainless steel hollow sphere with base

Brushed stainless steel hollow sphere 120mm holes

Stainless steel rough surface spheres

Stainless steel mirror sphere gazing balls garden

Public garden decorative mirror stainless steel lighting sphere
There are various other models that you can get from the comfort of home and according to your choice. Placing your order is far easier and hassle-free. For this, what all you have to do is search for the right manufacturer that is convenient for you and bringing to you something latest and advanced.
Go online and it is counted as one of the ideal ways to enhance your experience of choosing something latest and with a user guide. Go through the details and get your desired one delivered in secure way.
When it comes to find top companies or manufacturers that are offering you high-grade and latest stainless steel hollow sphere, you will find name of Sphere-Sculpture comes on the top. The leading manufacturer has become a one stop reliable source, where experts are working dedicatedly to bring to you the best range and classy collection that will go well your budget. Place your order now and get the best quality and latest range on time.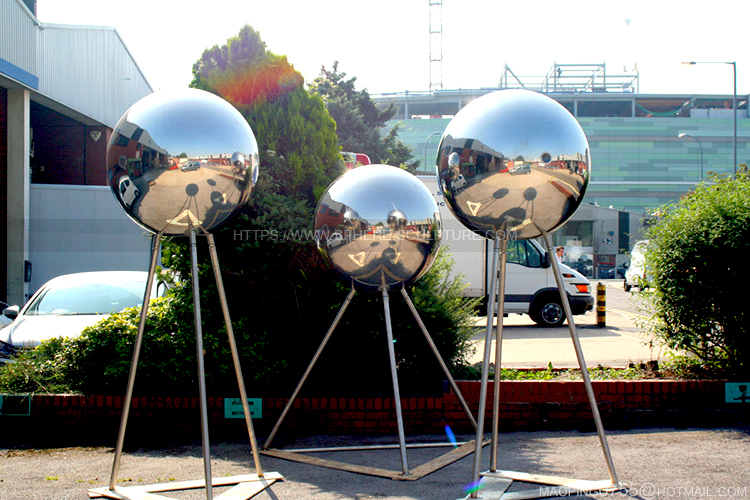 Previous News
Next News